Slide 2
24/7 Central Station Monitoring
Cameras
Alarms
Door Systems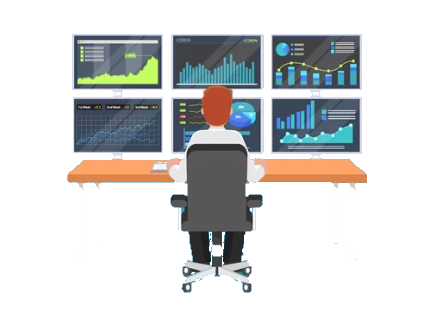 Slide 3
CCTV

24/7 365 Video Recording
Remote Access straight to your mobile device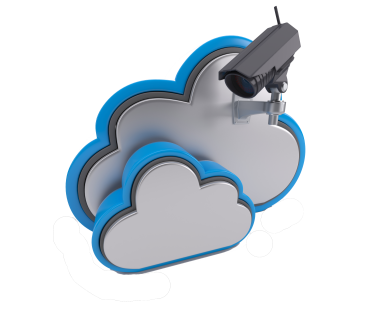 Slide 1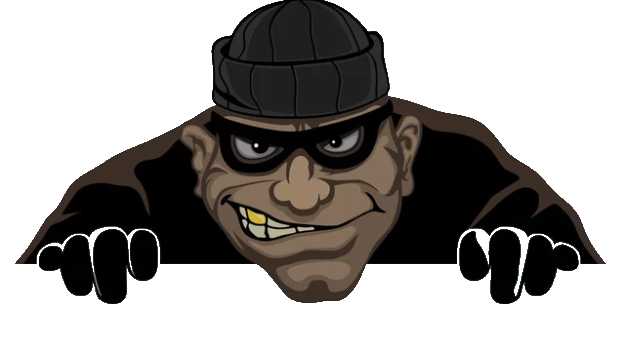 Security Group One has proudly installed, serviced, and sold Burglar and Fire alarms as well as CCTV systems for Homes and Businesses since 1997. Our company provides you with peace of mind in knowing that your home or business is always protected 24/7.
Since our founding, our company has been the number-one choice for your security needs. Our team understands the importance of customer service, which is why we always strive for 100% satisfaction, guaranteeing personalized service with all our work.
Take a look around or click here to reach one of our specialists! 
I recommend this company. The owner has a great deal of experience and explained clearly all my possible options and the best that met my needs. Did a thorough review on a security installation strategy. Pleasant no pressure manner.
Freeman Hagans
2021-09-09
Erik was the consummate professional. He responded to my initial request with several choices that would serve to fulfill my stated needs, Once I selected the security camera I wanted, he ordered it and soon thereafter it was professionally installed. He made certain I understood how to operate the camera, retrieve pictures and video and even patiently answered all my questions. I showed the camera to several neighbors who remarked at the high quality of the resolution and I felt completely confident in recommending the camera and Erik to others, including a cousin who lives in Reno (yes, I know he's not going to fly 3,000 miles to fulfill their needs, but it gave my cousin an idea what choices were available) and the reasonableness of the cost. I like my camera SO much, I've now added a second camera to capture even more of the front of my property and at some point may add cameras to the rear of my property. I love the idea of not having to pay a subscription fee and that I own the entire system. Absolutely recommend Erik and Security Group One without any reservations!
Erik was fantastic. His advice proved his knowledge and professionalism. We would use SG1 immediately if we install additional systems.
Erik is awesome! Knowledgeable, professional! Always there to help! Great service!
Security Group One is a fantastic family owned company that prides themselves on customer service and quality products.
Sam and Travis
2019-09-18
After a rise of activity in our neighborhood we decided to have a security system installed into our home. Security Group one was the best priced and the most responsive. Erik was very understanding of our needs and did not try to oversell. Installation was fast and clean. Highly recommend for anyone looking for hassle free consultation and installation.
Great local family owned and operated company, been with them for years. They always provide swift and courteous service when needed. Fair prices and never try to up sell you on things you don't need. I highly recommend using Security Group One for your security needs.